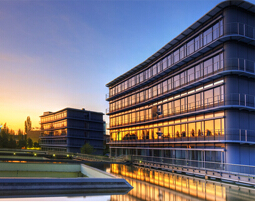 Guangzhou Qingping Group Co., Ltd.
Guangzhou Qingping Group Co., Ltd. mainly in medicine, market construction, scientific research, real estate development, run import and export trade, catering and three high agriculture, with rich market operation capability and advanced scientific management experience, has a strong sales network at home and abroad cover, is the strength of the modernization of large enterprise groups.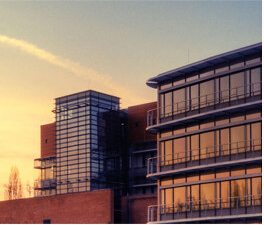 Multi platform
Qingping group is a diversified enterprise, its development strategy is the key industry outstanding, two complementary industries. Group has been established through the GMP certification for the modernization of traditional Chinese medicine, western medicine base and through the GSP certification of the marketing system, and actively create has the function of Chinese herbal medicine procurement transaction center, electronic commerce and Information Center, medicine wholesale distribution center, drug testing and authentication center and Chinese medicine Exposition Center of international pharmaceutical logistics distribution platform, the initial formation of a set of cultivation, scientific research, production, trade and distribution as one of the modern pharmaceutical industry chain. Among them, pharmaceutical industry sector development strategy is for domestic and foreign markets, based on the semi synthesis of chiral drugs and biological engineering, medicine and modern medicine, to slow release, controlled release, transdermal, target to drugs and other modern preparation technology oriented, ERP management technology as a means, forming to antitumor drugs, cardiovascular drugs and anti diabetic drug products group, and combined with domestic and foreign strong professional R & D institutions, to create a common power source for the group's sustainable development.